Shop Local with the 12 Days of Christmas in July
Fifth Third Bank and the Greenville Triumph have partnered together to highlight small businesses right in the heart of downtown! Together we have compiled businesses that have worked hard to create an amazing atmosphere right here in downtown Greenville. Many of these small businesses have joined us in our effort to encourage shopping locally through our 12 Days of Christmas in July promotion. Running from July 18-30 small businesses in downtown will be offering a variety of deals and promotions for you to take advantage of.
Join us in shopping local and you have the chance to win Triumph merchandise. Make sure you scan the QR code at check-out to ensure you are entered to win! Winners will be chosen on July 31st.
10% off all items during the promotional period
(Augusta St)
$5 Tipsy Ritas and a free queso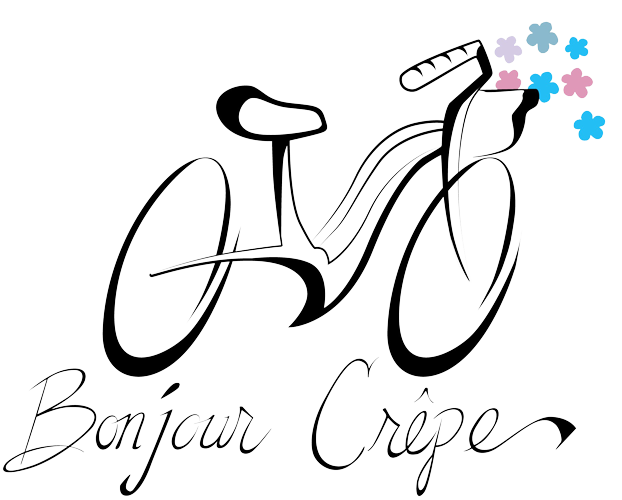 Buy 1 dinner menu entree & get 1 same price 25% off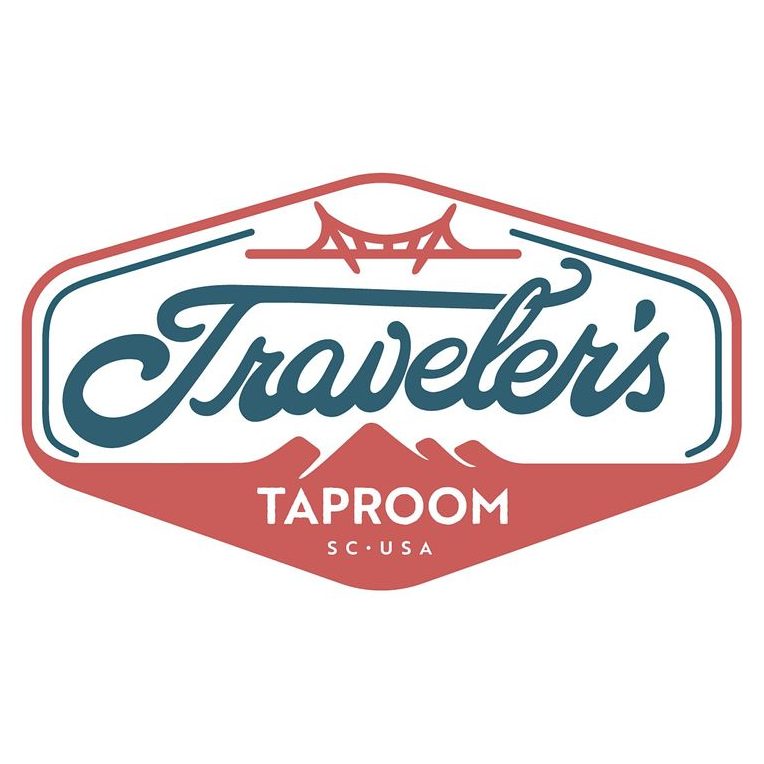 15% off all tap beers/house wines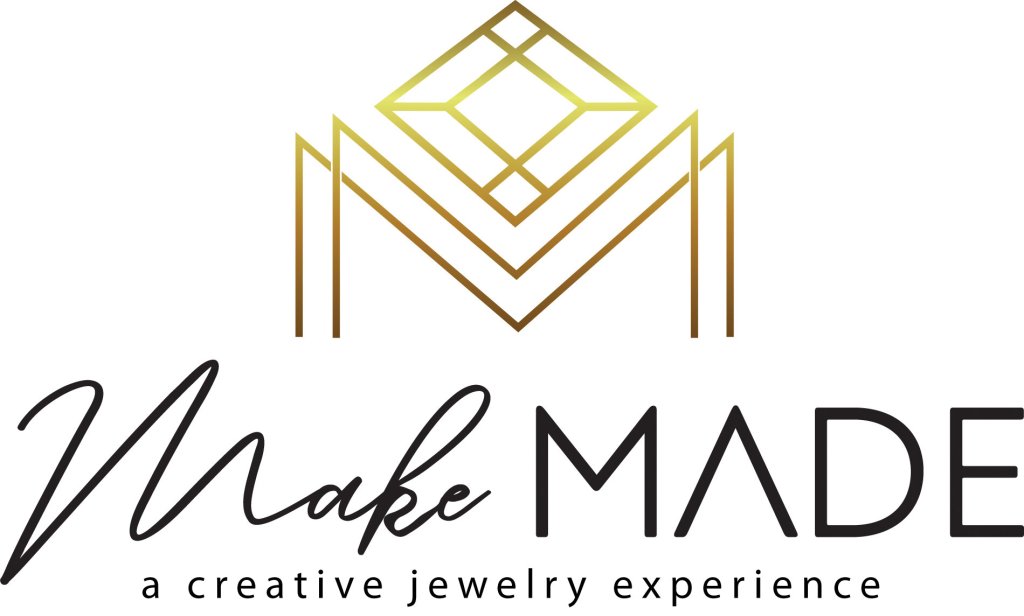 10% off (excluding engagement rings and custom projects)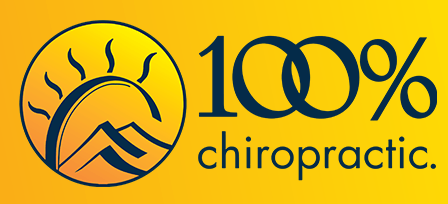 $49 flat rate first visit (Includes x-rays, life changing adjustment, posture analysis, & massage)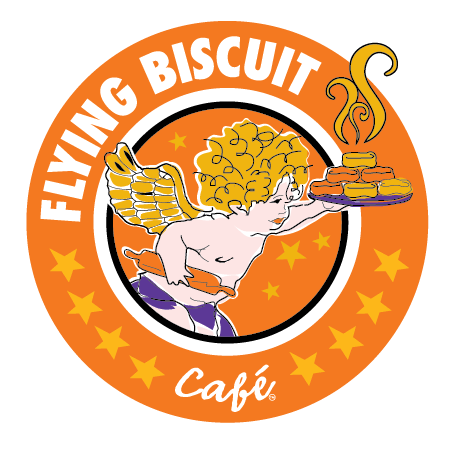 $6.99 Flying Biscuit Breakfast (Includes 2 Chicken Sage Sausage patties, 2 egg cooked to order, grits, & a biscuit.)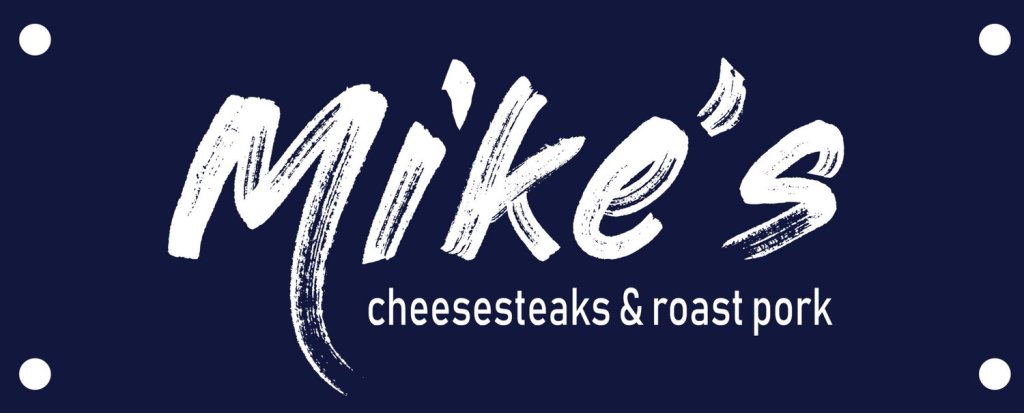 12% off Subs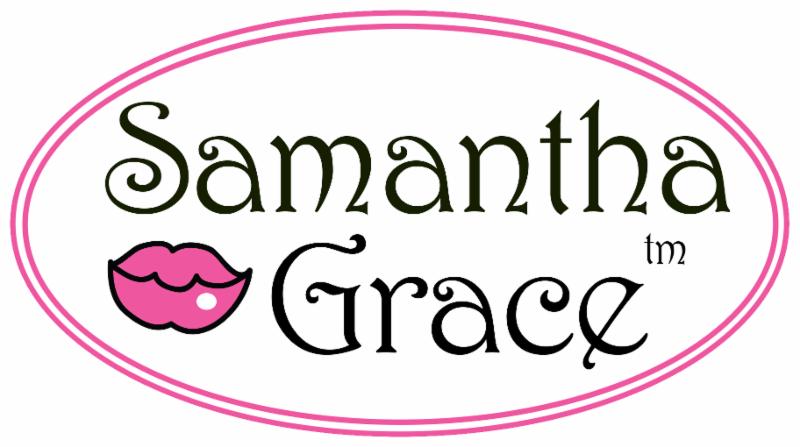 15% off All merchandise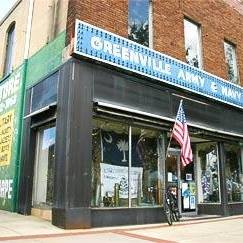 10% off all merchandise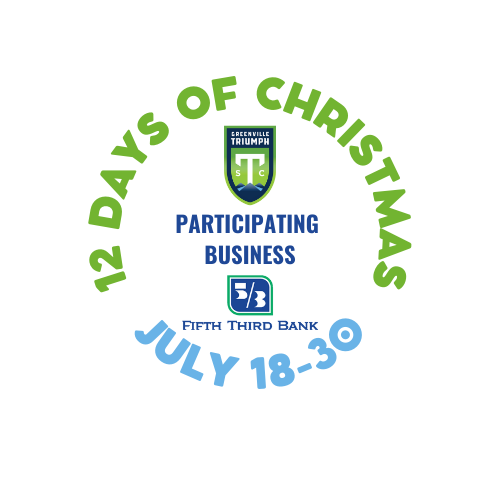 Additional businesses will be coming soon!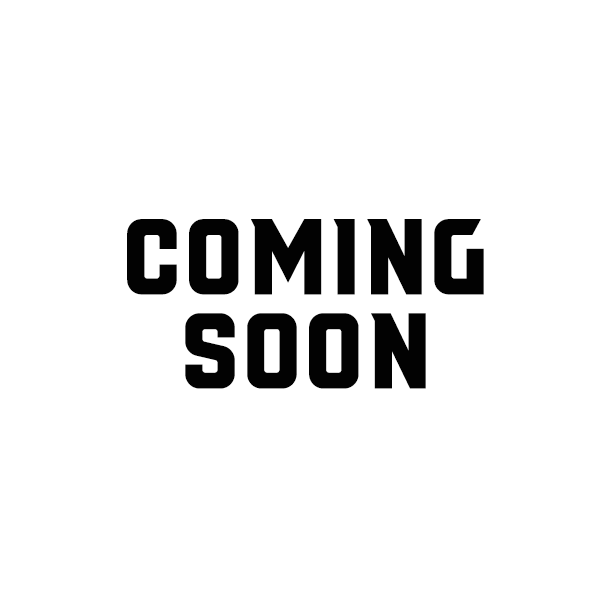 Coming Soon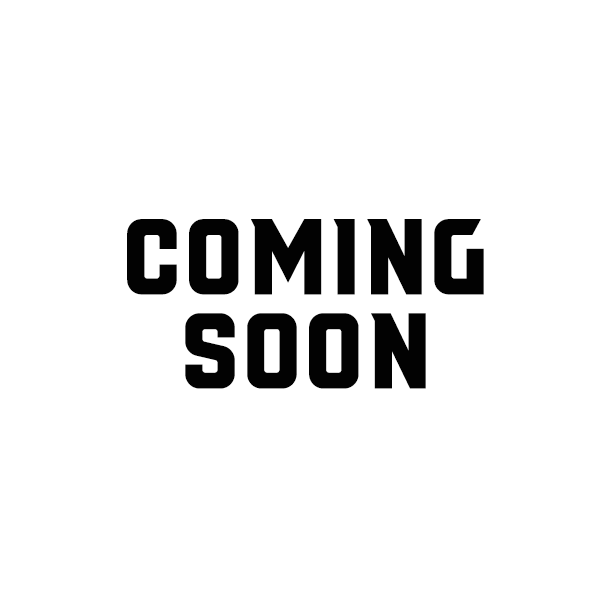 Coming Soon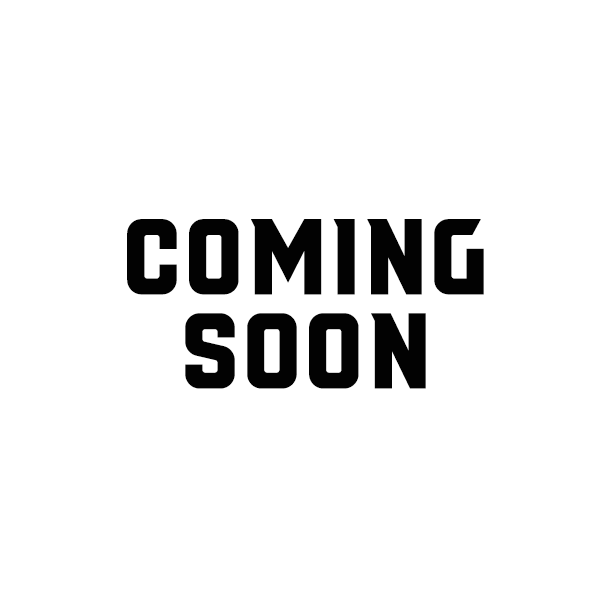 Coming Soon
If your business wants to participate in the future contact Megan Kolak at mkolak@greenvilletriumph.com