2023 Greenville Triumph Soccer Camp
The Triumph Soccer Camp, presented by Wood Creek Dental, is a great way to improve your soccer skills, make new friends, and have fun this summer. Players between the ages of 8-16, from beginner to intermediate are welcome to this 3-day camp! Players are evaluated on the first day and placed in groups based on age and ability, guaranteeing quality training sessions from our technical staff and players!
July 10-12
Time: 5:00pm-8:00pm
Age: Boys and girls 8-16 years old
Location: Bob Jones University
Price: $300 per child
You must complete participation waiver before registering.
All campers will receive a soccer ball, t-shirt, Triumph game ticket and on-field experience!
For more information, please contact Megan Kolak at mkolak@greenvilletriumph.com
Presented by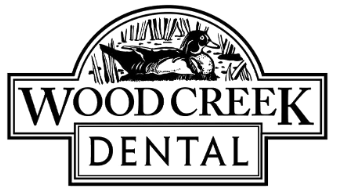 Pass It On Soccer Clinics
1-Day Soccer Clinics Dates
June 13th
Time: 6:00-7:00 PM
Who: Boys & girls from 8-15 years old
Location: 6914 White Horse Rd., Greenville, SC 29611
Cost: FREE
Hosted by Triumph players and coaching staff
Clinic will cap at 60 players
June 23rd
Time: 6:00-7:00 PM
Who: Boys & girls from 8-15 years old
Location: Kroc Center at 424 Westfield Street Greenville, SC 29601
Cost: FREE
Hosted by Liberty players and Head Coach Julie Carlson
Clinic will cap at 60 players
August 8th
Time: 6:00-7:00 PM
Who: Boys & girls from 8-15 years old
Location: Kroc Center at 424 Westfield Street Greenville, SC 29601
Cost: FREE
Hosted by Triumph players and Liberty Head Coach Julie Carlson
Clinic will cap at 60 players