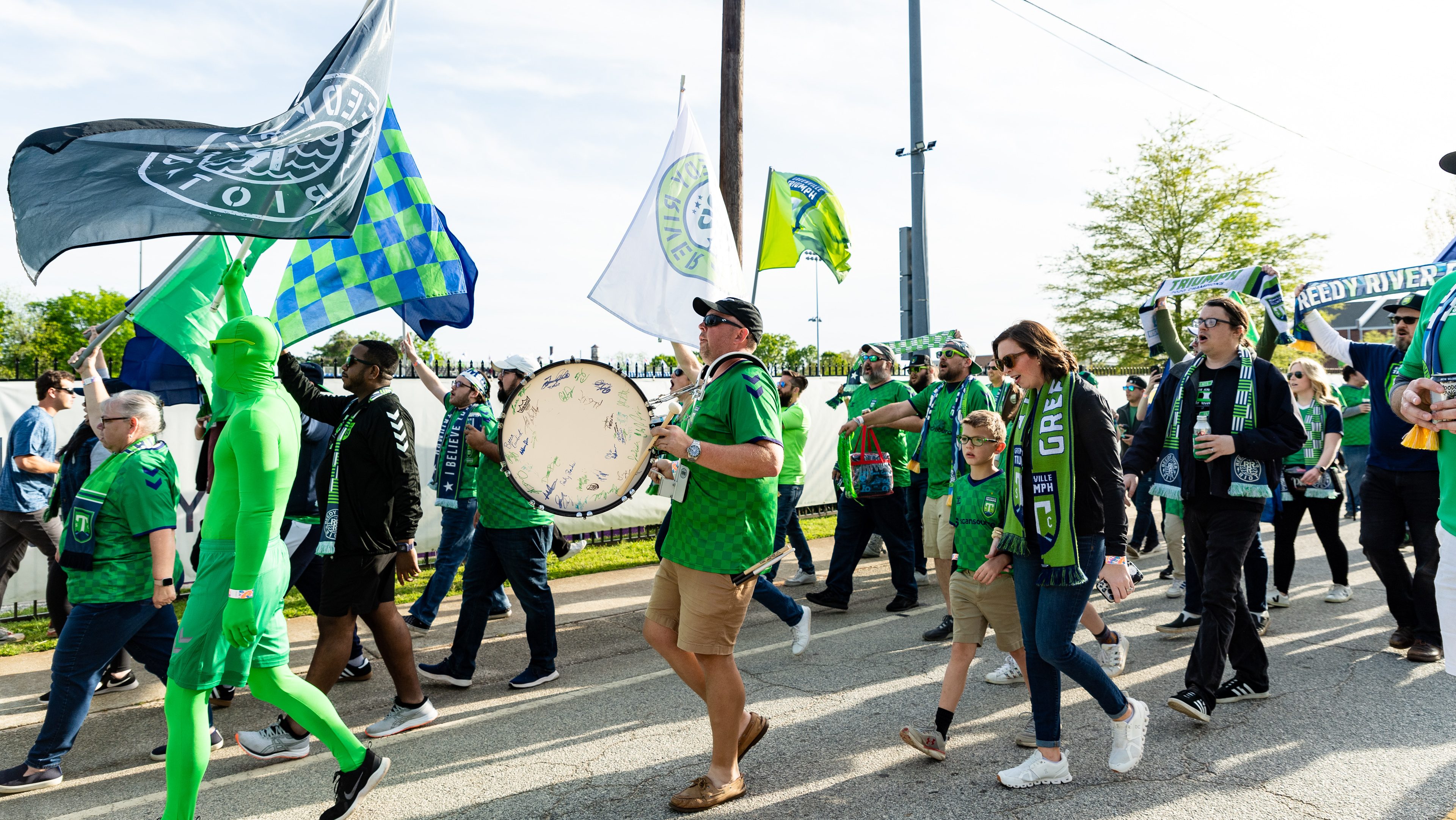 DONATION requests
The Greenville Triumph and Greenville Liberty Soccer Club is excited to be involved in community events!
To formally request items for your charitable event or cause, please complete the Donation Request Form below.
Your request will be reviewed and a team representative will respond back to you at the contact information listed on your form. Please provide us with 30 day's notice prior to your event. We will make every effort to accommodate your request.