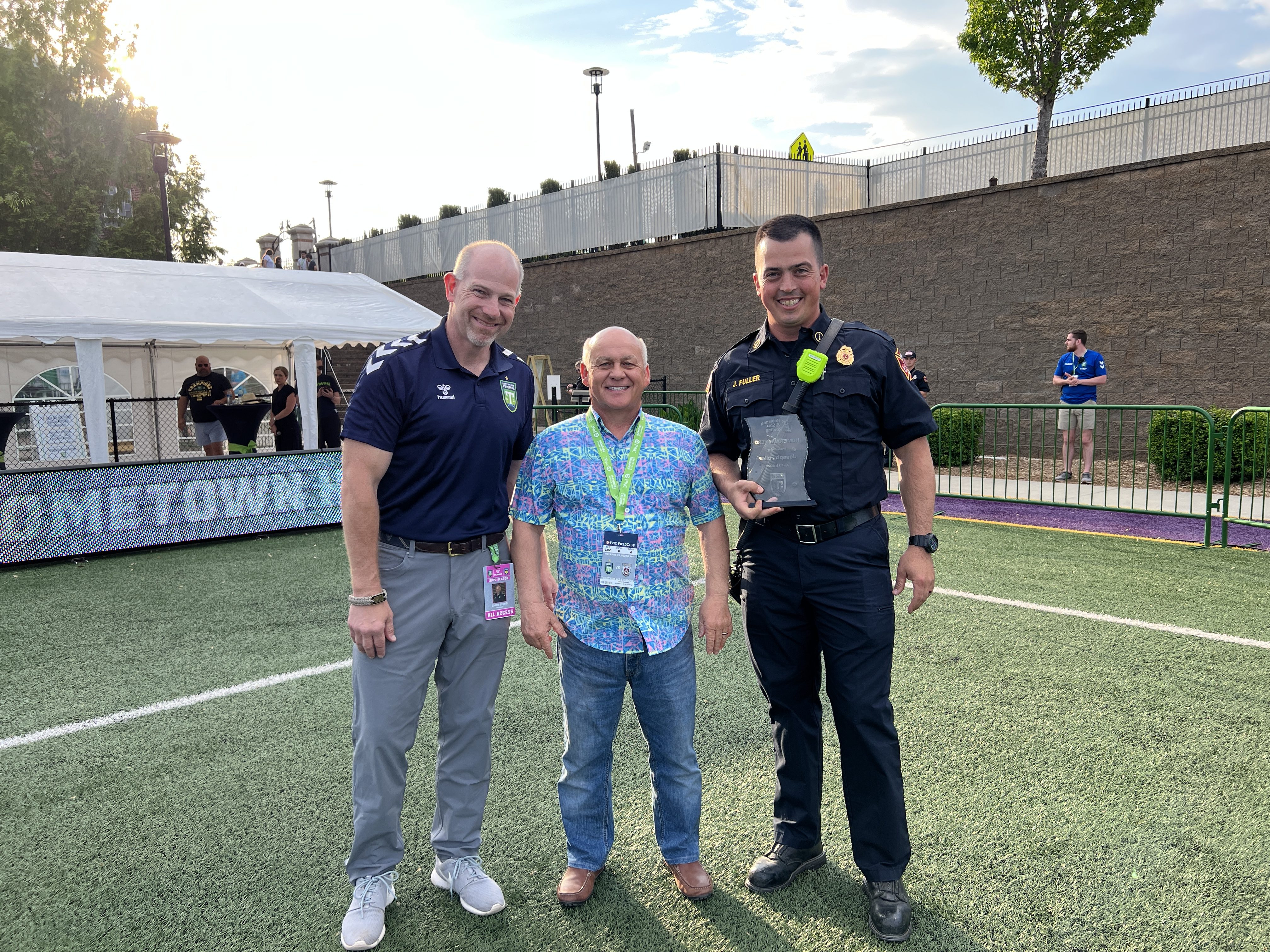 Hometown Hero presented by Joe Roberson & Son Roofing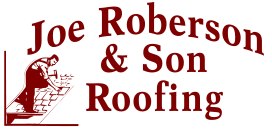 Do you know a hero that deserves to be recognized?
The Greenville Triumph and Joe Roberson & Son Roofing are honoring local heroes throughout the 2023 soccer season! A deserving first responder (firefighters, police officers, EMS personnel, frontline healthcare workers) in the Upstate will be recognized at a Triumph home match once a month. If selected, the nominee will receive up to 4 PNC Field Club tickets that include free parking and all-inclusive food and beverage. 
Heroes will be honored at one of the following matches on May 13th, June 10th, July 1st, August 23rd, and September 9th. Help us thank those who do so much for the community and nominate a first responder using the link below.
For questions email Kaylin LeCroy at klecroy@greenvilletriumph.com.