2024 Greenville Triumph Soccer Camp
The Triumph Soccer Camp, presented by Wood Creek Dental, is a great way to improve your soccer skills, make new friends, and have fun this summer. Players between the ages of 8-16, from beginner to intermediate are welcome to this 3-day camp! Players are evaluated on the first day and placed in groups based on age and ability, guaranteeing quality training sessions from our technical staff and players!
More information about our 2024 camp & clinics will be available soon!
You must complete participation waiver before registering.
All campers will receive a soccer ball, t-shirt, Triumph game ticket and on-field experience!
For more information, please contact Megan Kolak at mkolak@greenvilletriumph.com
Presented by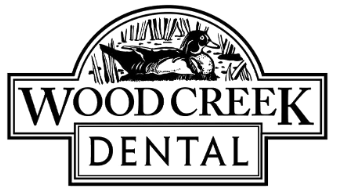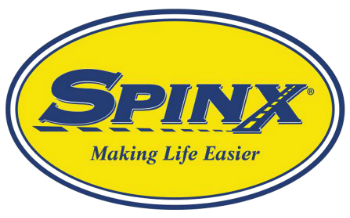 Pass It On Soccer Clinics
1-Day Soccer Clinics Dates