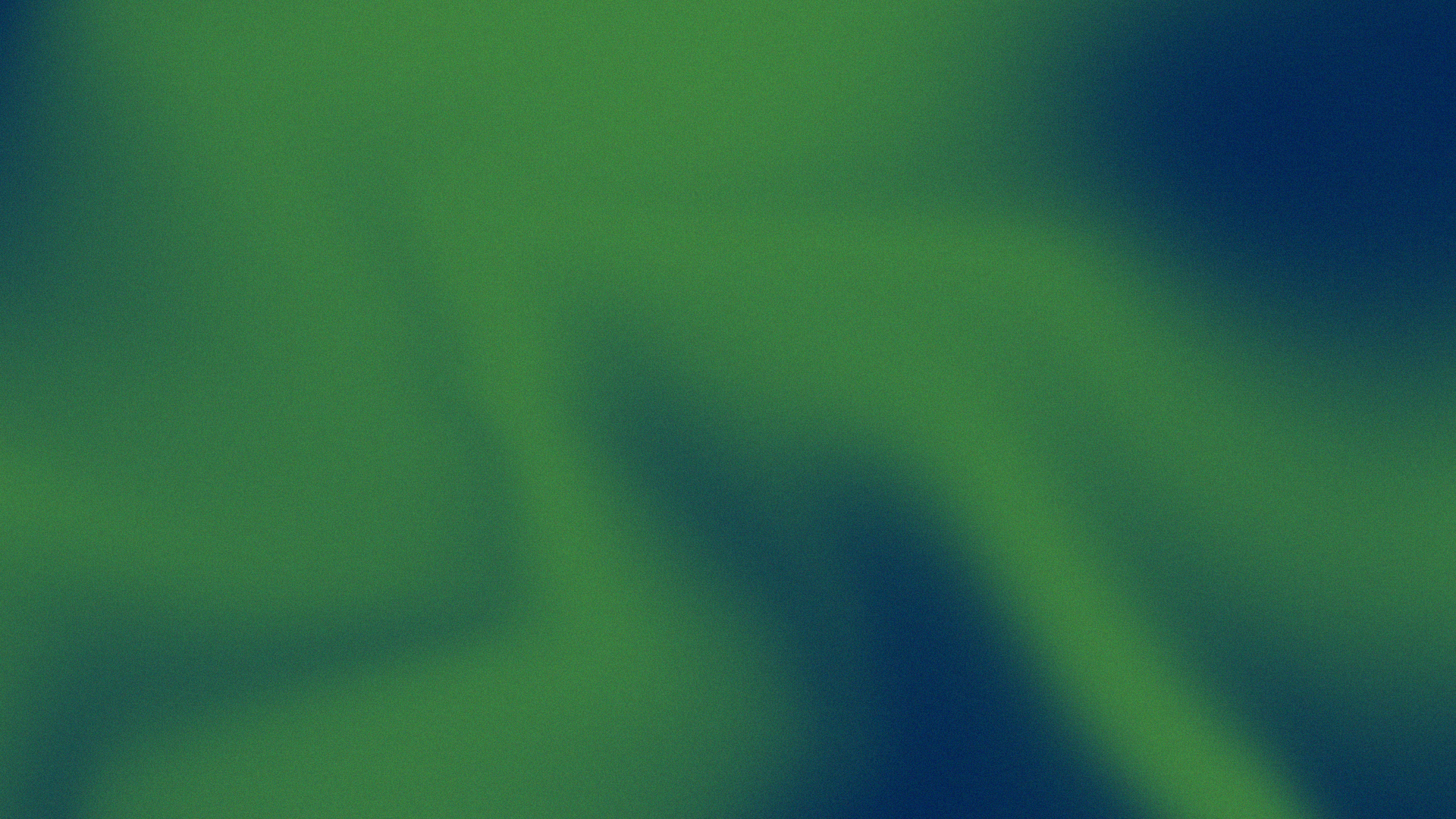 Let the Triumph host your next group outing! We have packages for everyone and can tailor-make your experience something to remember. We work with sporting groups & teams, boy scouts, church groups, non-profits, companies, and YOU!
Please reach out if you are interested in hosting a group or company outing to one of our Triumph matches. Email us at TicketingStaff@GreenvilleTriumph.com or give us a call at 864-203-0565.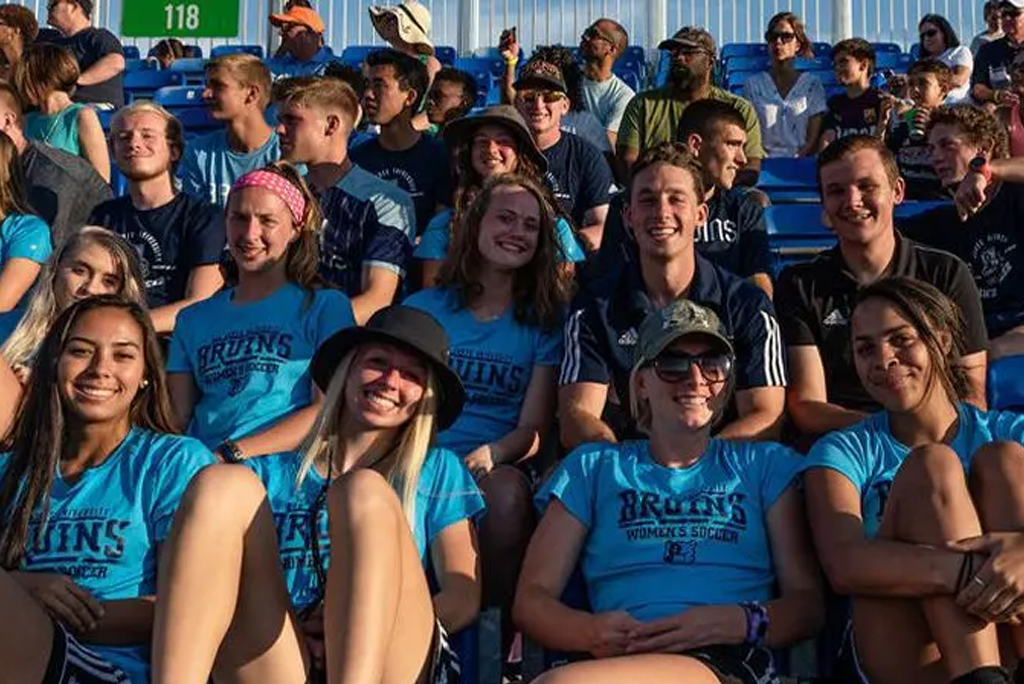 Group Outings
Talk to an Account Executive about how your group could sing the National Anthem, escort the players onto the field, take a PK on the pitch, or get a group picture on the pitch after the match
Discounted tickets for groups of 15 or more
Sky Club
Enjoy the match in ultimate luxury in our Sky Club. Groups of 25 or more can use this space to watch the match in A/C or balcony luxury seating. This space can be used for corporate entertainment or parties. This space is all-inclusive with parking, food and 2 drink tickets for soda/beer/wine (tea, water & lemonade included). A cash bar is available after ticket use.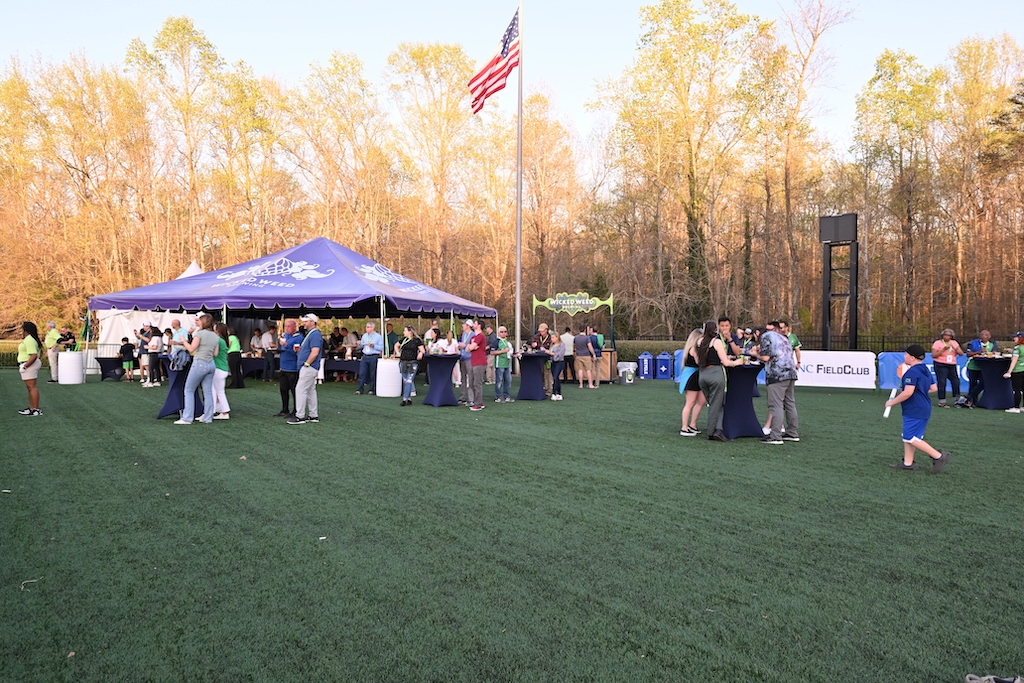 PNC FieldClub
For groups of 10 or more people, you will get a discounted price for the best seats in the house! Close enough to make you feel like you are a part of the action. Featuring a 3-course meal, included F&B and more, it's an unforgettable experience!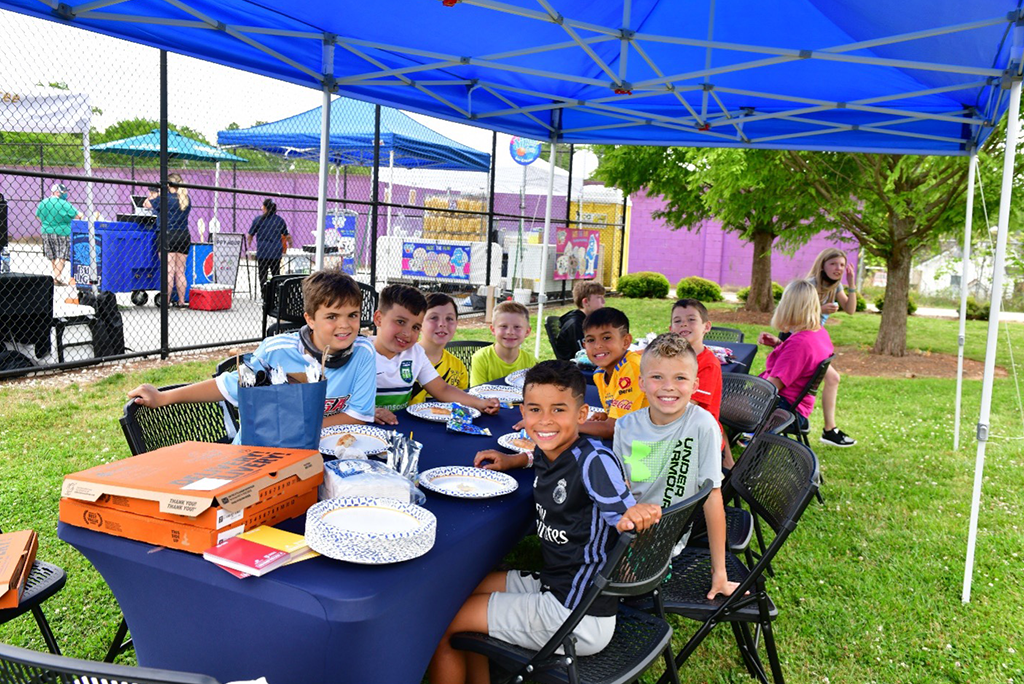 Birthdays
Bring your birthday kid out for a Triumph match with their friends and family in one of our private birthday tents! Dinner will be included in their special night, along with tickets in our Sideline section and a Triumph jersey for the birthday kid.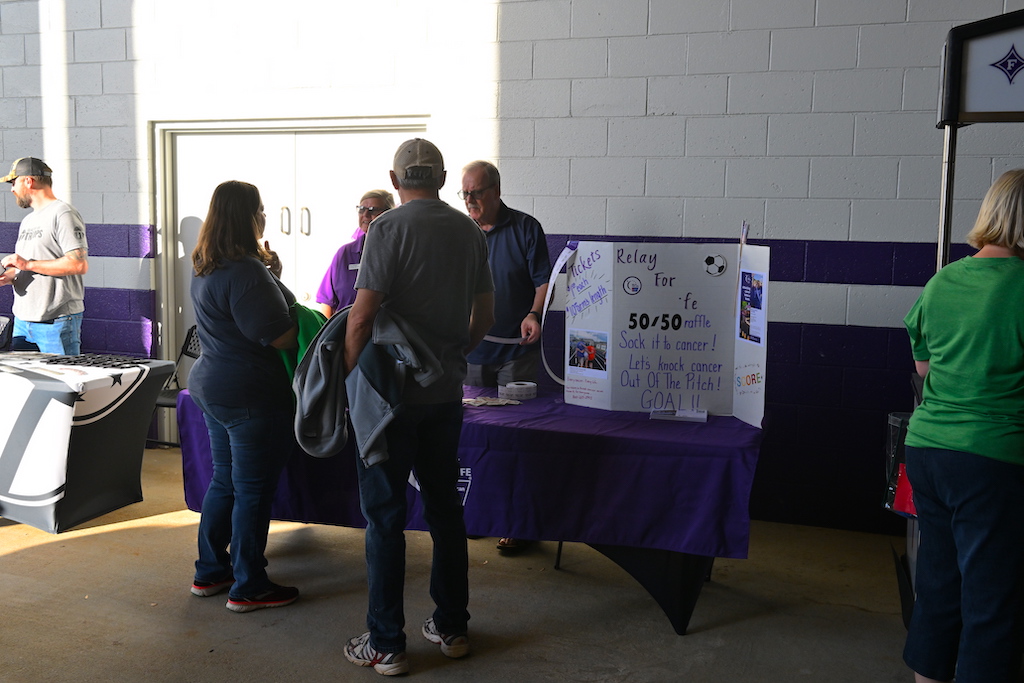 Fundraising
Earn money for your non-profit, PTA, sports club or charity of choice by purchasing Fundraising Tickets. A portion of each ticket bought will go back to your organization!