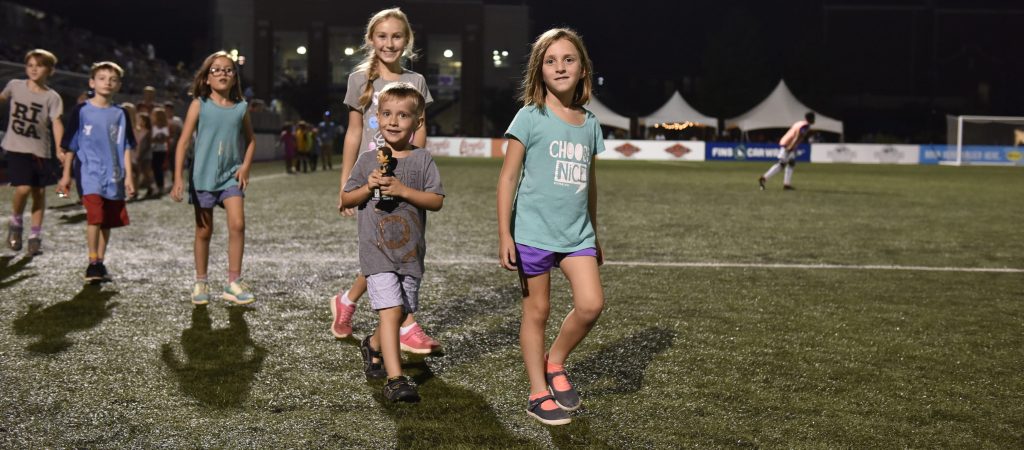 The Greenville Triumph Soccer Club would like to invite you to participate in our Triumph Read To Score Program presented by Duke Energy!

The Triumph is working with schools in the Upstate to help kids achieve their reading goals! This program is designed to reward students for their hard work as they read books appropriate for their grade-level.
The program is now underway and we want to thank the schools who signed up for the 2022 Read to Score program courtesy of Duke Energy. We can't wait to celebrate with all of the readers on Saturday, October 8th!
Registration is now closed for 2022. If you are interested in receiving information about the 2023 program please reach out to James Kalinowski at jkalinowski@greenvilletriumph.com to be put on next year's contact list.