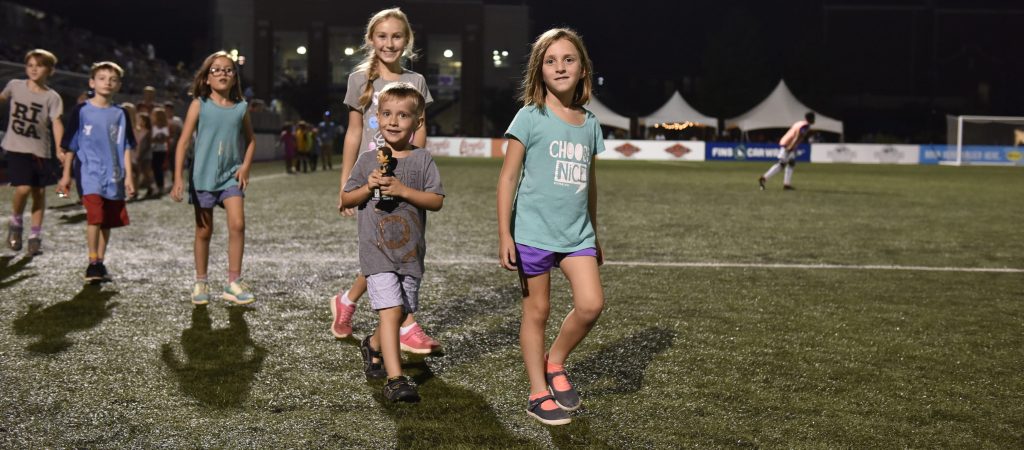 The Greenville Triumph Soccer Club would like to invite you to participate in our Triumph Read To Score Program presented by Duke Energy!

The Triumph is working with schools in the Upstate to help kids achieve their reading goals! This program is designed to reward students for their hard work as they read books appropriate for their grade-level.
Each student that reads 3 books in the 3 week time frame (from Monday, September 12 – Friday, September 30) will receive a free ticket to the Triumph soccer match on Saturday, October 8th courtesy of Duke Energy. Students completing the challenge will also have an opportunity to participate in a halftime parade around the pitch during the October 8th match.
Are you a teacher or administrator who wants your school to be included in this program? Teachers and Media Specialists will receive two (2) FREE tickets to the game as a thank you for promoting reading in their classroom through this program.
All schools wishing to participate must be registered no later than Monday, August 22nd.
Contact James Kalinowski at jkalinowski@greenvilletriumph.com with any questions.