This Saturday, July 30th we're honoring local heroes during our match versus Tormenta FC for Heroes Night! The team will be wearing special patriotic warm-up jerseys courtesy of Budweiser that will be auctioned off through the DASH app to benefit Transport for Troops and Folds of Honor!
Our players are looking forward to being a part of the initiative and you have the chance to win your favorite players warm up kit! If you would like to be place a bid complete the instructions below. The auction runs from 6pm July 30th to 12pm August 5th! 
The Folds of Honor is a non-profit organization committed to honoring the sacrifice and educating the legacy of fallen and disabled soldiers. The Folds of Honor has a 15-year history of supporting the families of fallen and disabled soldiers by providing educational scholarships to the children and spouses of the brave individuals who sacrificed it all to keep our country safe.
Transport For Troops exists to provide funding and strategic assistance for vehicle shipments to qualifying military service members in transition between duty assignments. They also aim to provide employment and financial assistance to veterans as well as soon-to-be separated service members transitioning to civilian life.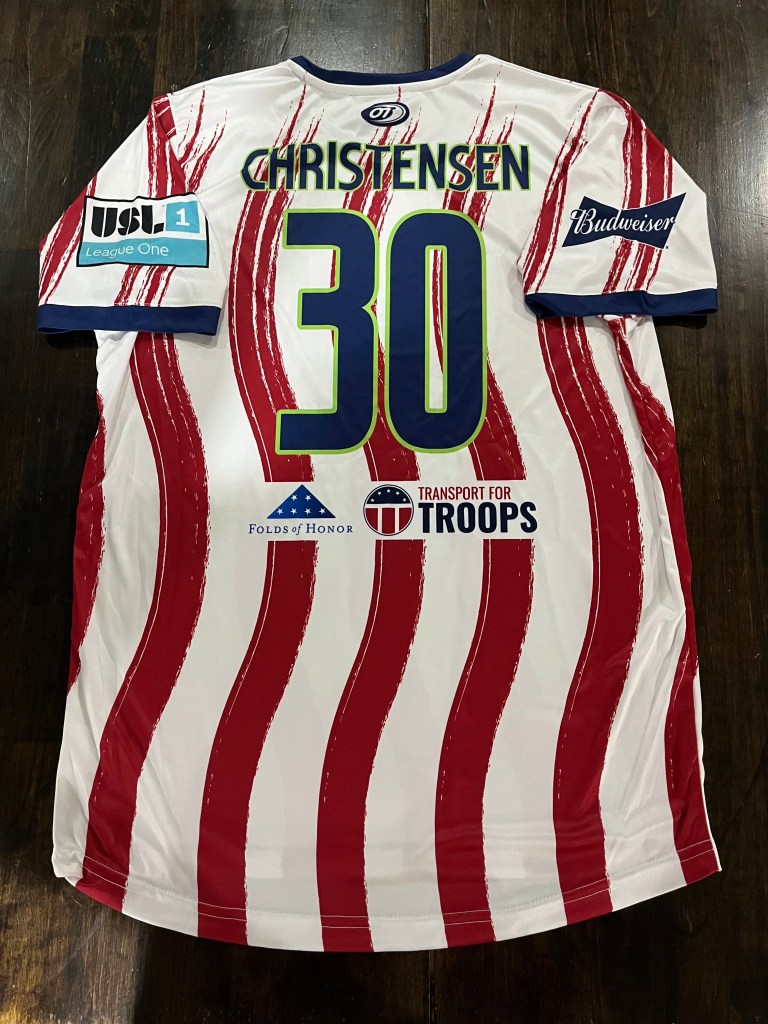 How To DASH:
Scan QR Code, text DASH to 66866, or download the DASH Auction app in the app store or google play store.
Open the app after downloading it and set up an account.
While setting up account, select the Greenville Triumph as one of your Favorite Teams.

If you don't select the Triumph as a Favorite Team setting up, click on the profile icon in the bottom right then at the top of the page there is a favorite teams tab. From there you can add more teams.

On the home tab, the Triumph logo will pop up under Favorite Teams. Click on the Greenville Triumph logo.
Next, select the Triumph Heroes Night Auction and you will be able to see all of the jerseys up for auction. The auction will be visible on July 30th @ 6 pm.
Other important information:
The bidding starts at $50 with minimum increments of $5
We will be auctioning off a jersey for every player on the Triumph roster.
Winners will receive a message through their email and on the app after the auction has ended notifying them they have won.
If you have questions, please email Amanda Medlin at amedlin@greenvilletriumph.com.